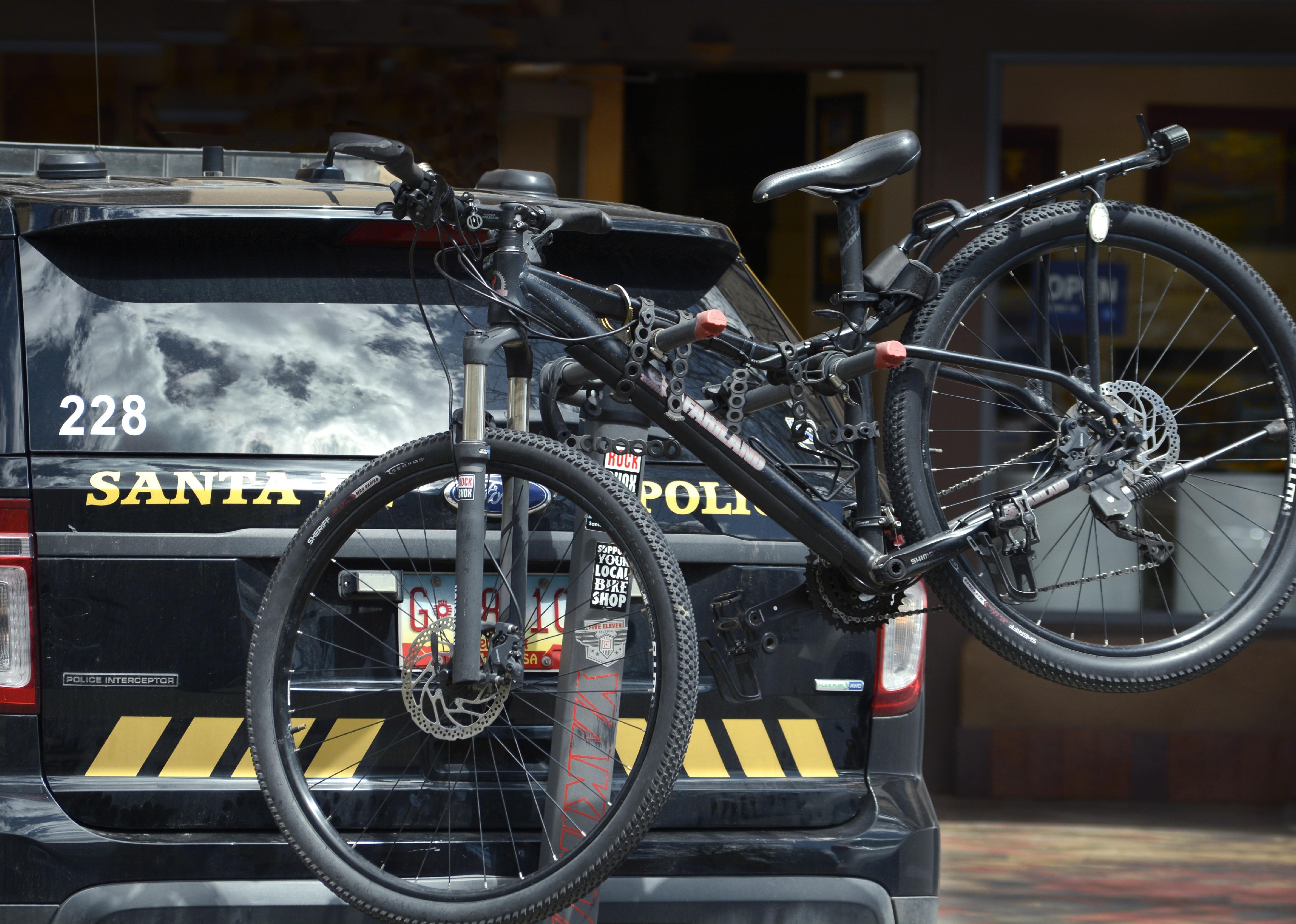 States with the highest rate of people killed by police
Stacker cited data from the Washington Post's Fatal Force Database to look at the rate of fatal police shootings per state in the U.S. since 2015.
The ABCs of Reaching Gen Z: Ads, Brands, Connections
(NAPSI)—There are an estimated 68 million Americans in what's known as Gen Z, or "Zoomers," born between 1997 and 2012. They're now flowing into the workforce and represent significant …
From flintlock muskets to AR-15s: A history of guns in America
Stacker compiled 10 key moments in the development of firearm technology throughout U.S. history.